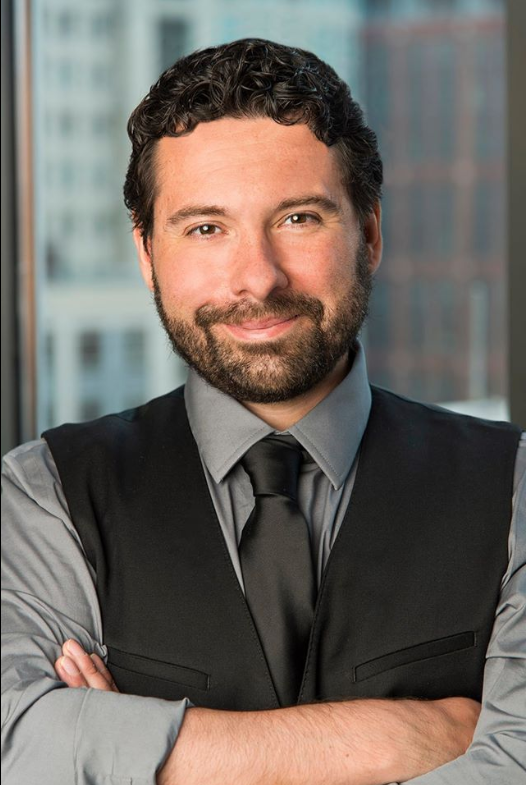 We are a full-service digital         
RES DIGITAL MEDIA STUDIO
We are a full-service digital media production company. Our production team will take you from script to screen and create the high-quality media you deserve at an affordable price.
Great video production will leave your clients with a lasting impression. RES Digital Media Studio will help you visualize, produce and deliver something unique. Reach your audience and deliver your message with dynamic digital media content. You have a story to tell.  Let the professionals at RES Digital Media Studio tell your story, deliver your message and create a unique experience for you and your clients.

Creative media manager Rob Sepulveda dedicates himself to bringing his client's visions to life on screen. A Chicago native with extensive experience in multiple areas of production, his work helps build customer acquisition through visual media. His clients are varied with a special focus on the medical, beauty and entertainment industries.

A proven producer, director, and editor of commercial video projects, Rob has worked for some of the top web design companies in Chicago to create dynamic digital media content for their client base.

Well regarded in the production industry as a detail-oriented, well organized, and proactive problem-solver, he is known for his unmatched work ethic and ability to manage multiple projects under tight deadlines.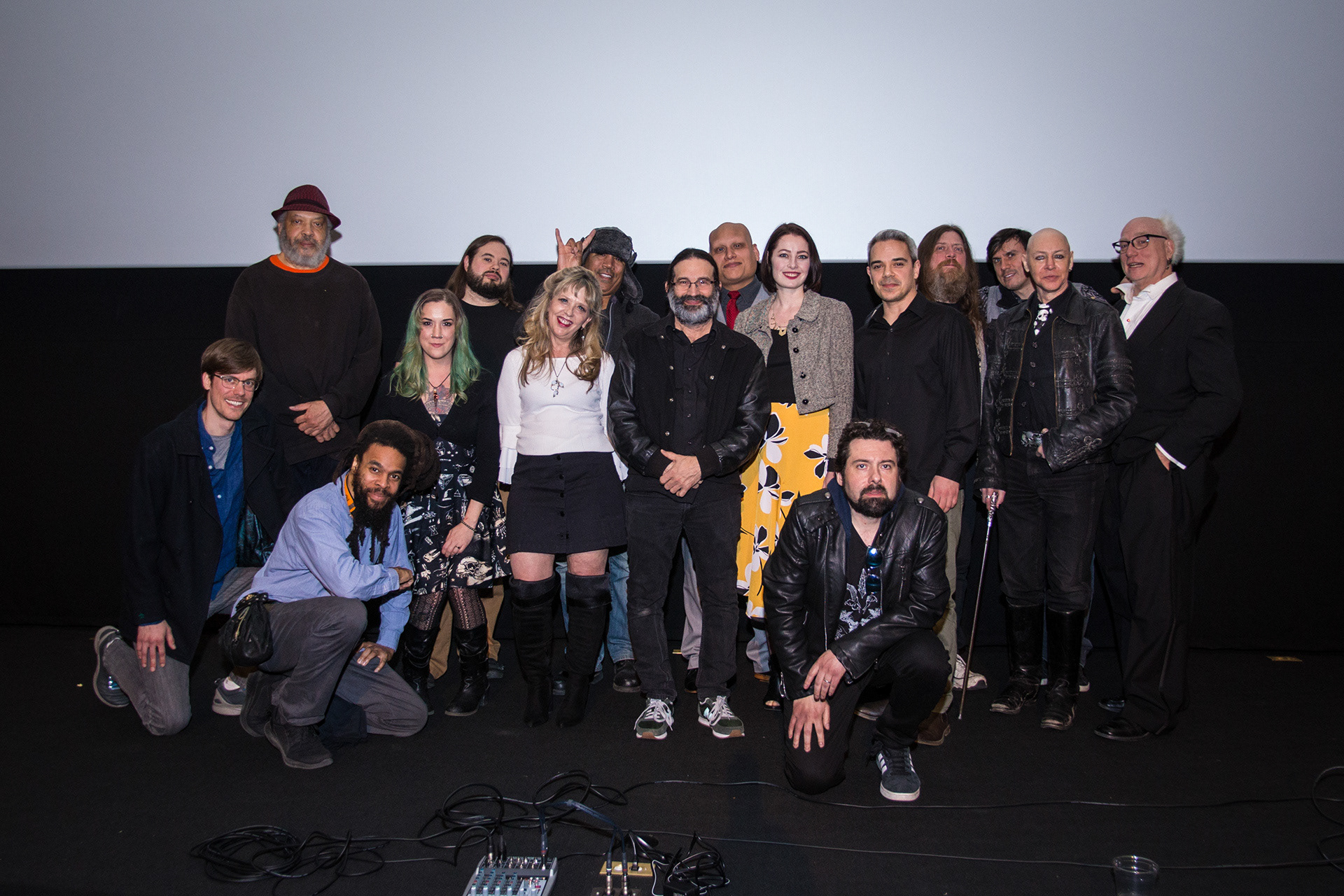 Rob enjoys working with a diverse group of filmmakers and exploring different genres. His recent cinematography credits include "In The Paint" (Black Harvest Film Festival 2019) and the micro-short comedy film "When Larry Met Stanley" (Cinepocalypse 2019) and (Fantasia Festival 2019). The Devil's Canvas (2020) is Rob's feature film directorial debut. His goal is to direct a series of horror films that explore the dark side of the human/spiritual condition and is currently building his body of work as a director.